Helping Address Local and Public Health Issues
The Health And Social Policy Institute is a 501(c)(3) non-profit organization that promotes, provides, and engages in public and professional education, technical assistance and training, and policy analysis of local and global public health issues. In addition to providing community-based direct public health programs, HASPI conducts educational forums, initiates and manages research projects and prepares abstracts, case studies, and policy papers for submission to journals and scientific periodicals.
HASPI uses its resources to further the goals of municipal, county, and state governmental agencies seeking to meet public health needs of underserved communities through cost-effective, low literacy programs, and partnerships with local non-profit organizations. HASPI also strives to advance the educational and scientific goals of national and international health advocacy groups such as the American Cancer Society and governmental agencies such as the National Highway Traffic Safety Association, the United States Centers for Disease Control and the World Health Organization.
To this end, HASPI recognizes extraordinary individuals, agencies, and governments for highly innovative and cost-effective public health delivery programs and health promotion policies through the presentation of the annual "Public Health Vision Leadership Award."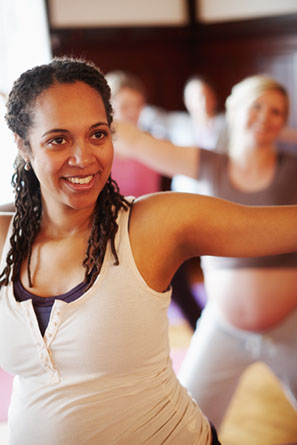 This recognition is presented to individuals, agencies, projects, and governments in public ceremonies before the governing bodies of organizations, cities, counties, states and/or countries that demonstrate outstanding public health program design and implementation.
For more information, please contact [email protected]. 
Lead Program - Don't Play With Danger - Lead can harm your child!